KAWS - Light Bulb Set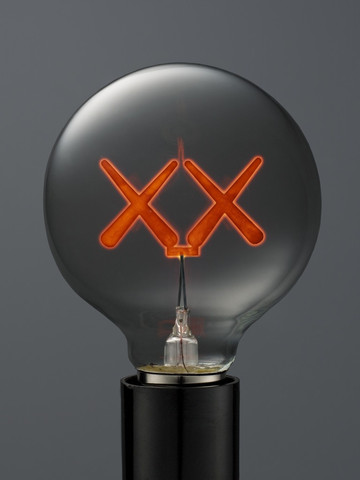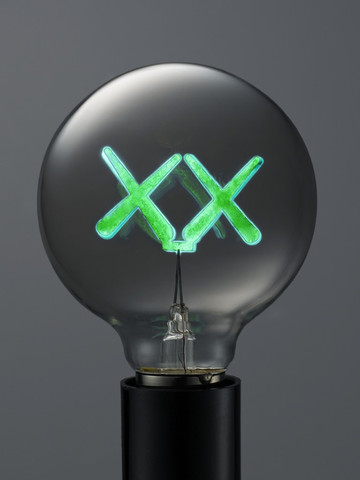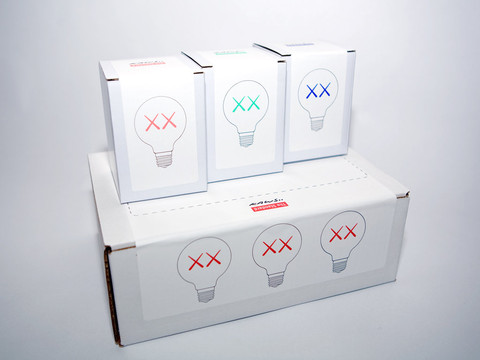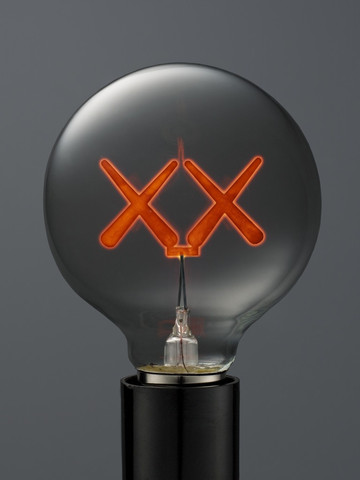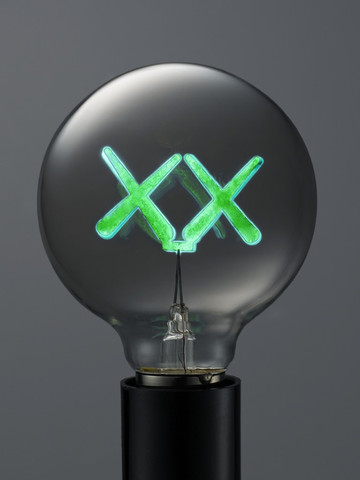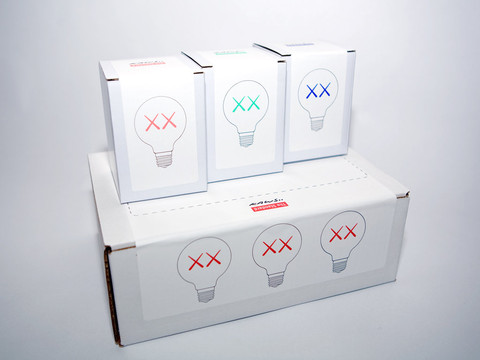 KAWS - Light Bulb Set
KAWS
Light Bulb Set of Three (Red, Purple, Green)
Collaboration with The Standard Hotel
Edition of 1,000, set contains 3 bulbs; one bulb in each color: red, purple and green.*
Three watts that produce a low, warm glow. Dimensions of each globe is about 4.75" x 2.25" and they screw into any standard incandescent fixture. 120 volts.
"I love The Standard and the different projects they have been doing. When invited to create something I wanted to redesign something basic that could be found in every hotel room in the world so we decided to make a light bulb. I like the low colored glow it gives, similar to a candle" - KAWS
* - please note individual bulbs have been opened to ensure they are in working condition.